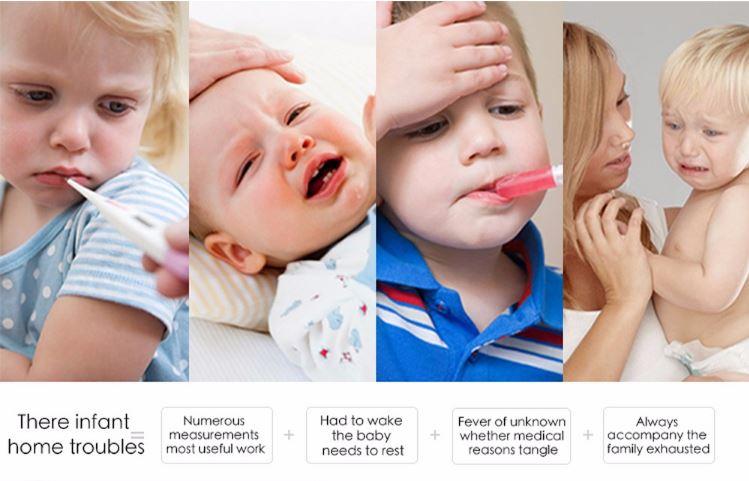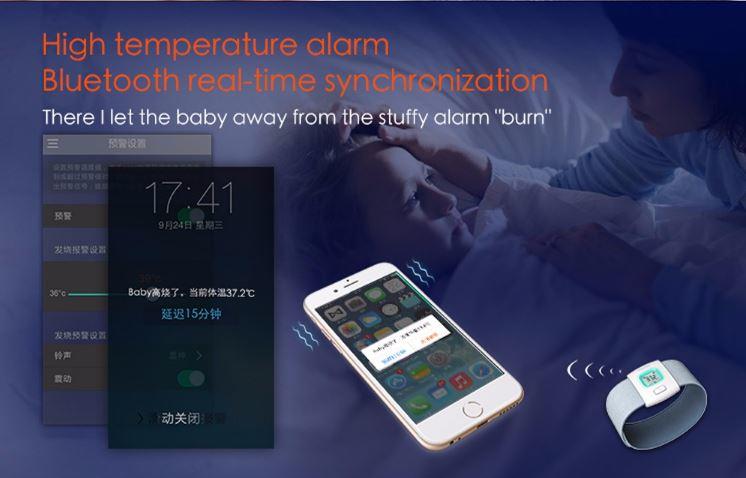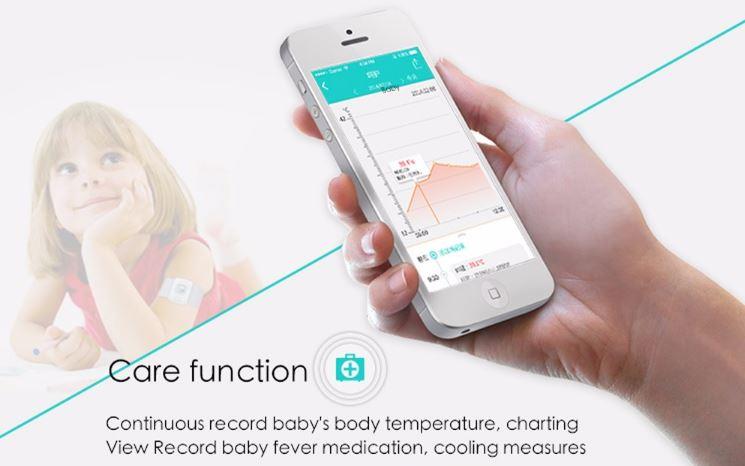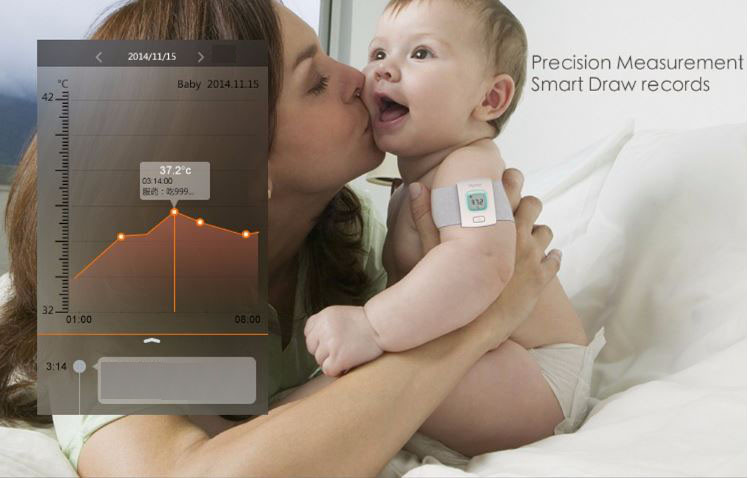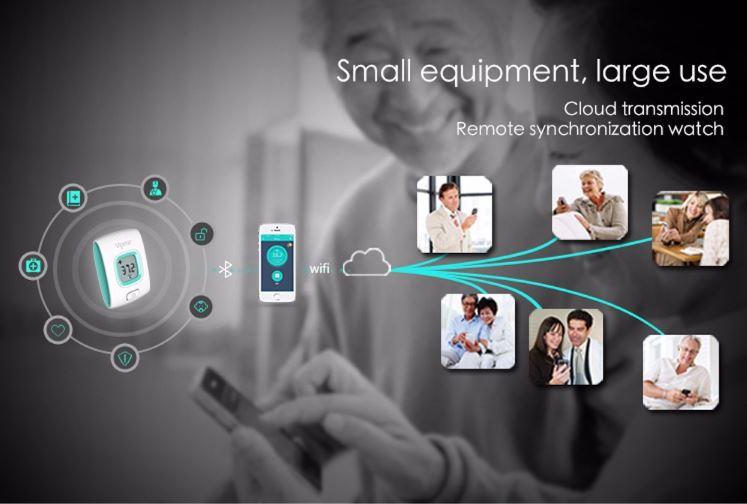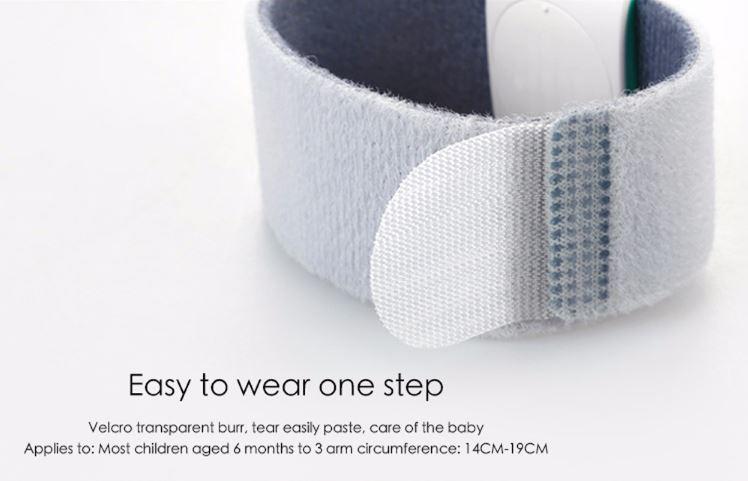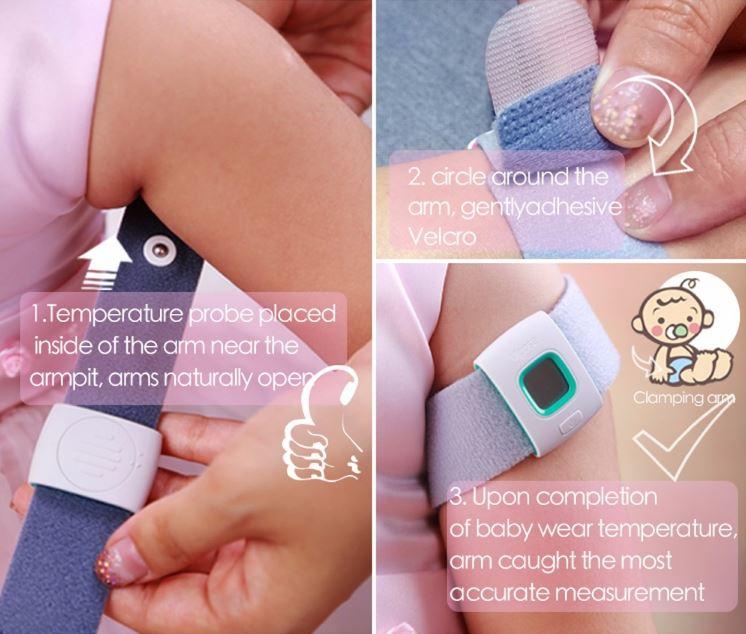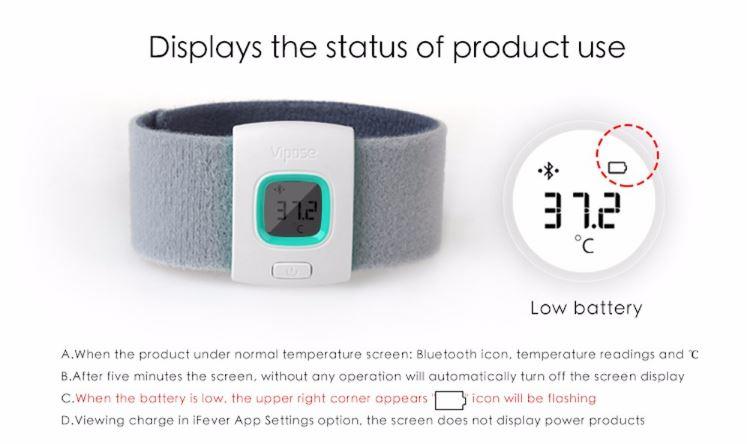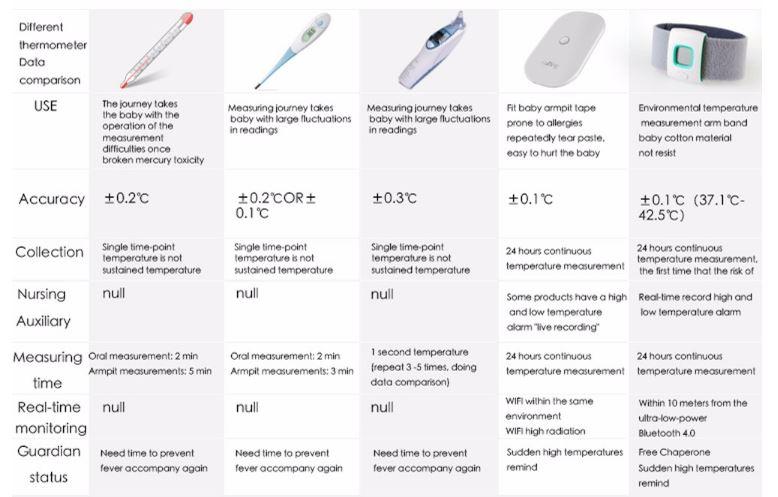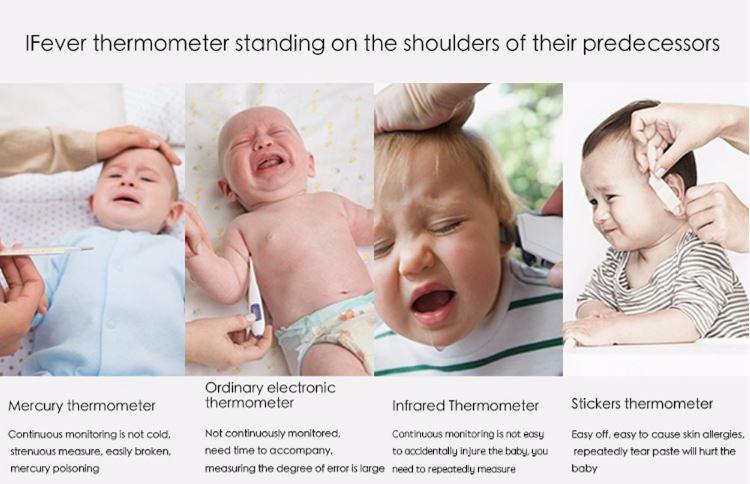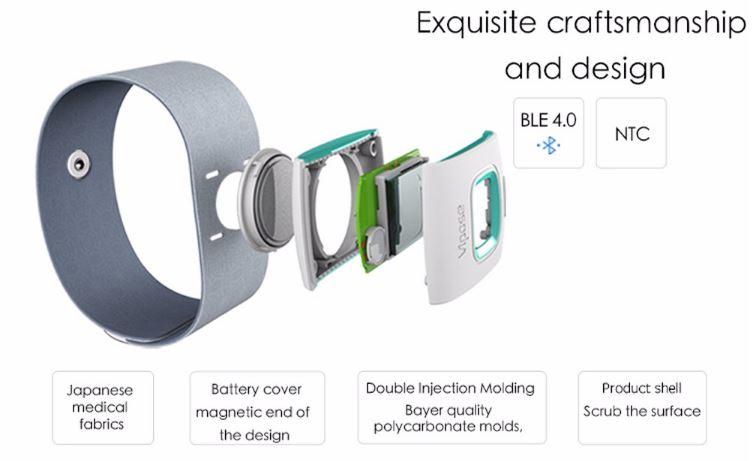 iFever bluetooth intelligent baby thermometer, let you know your baby's temperature more comprehensive in a day.
Record every moment of the temperature data and the temperature data you measured or in a period of time.
Temperature curve table can provide a reference basis when baby go to hospital.
It uses a high precision temperature sensor, measurement error is less than 0.1 degrees Celsius
when compared with a standard mercury thermometer.
In order to timely sharing data baby, Cloud transport, let loved ones can see baby's information in a timely manner.
For example, When you take care of the baby, temperature measurement data is processed via wifi cloud,
Relatives can login baby in long distance measurer account to check the data.
21417 Total Views
2 Views Today