Singapore Channel 8 News (27 Aug 2017)
OMG Solutions – Specialists in Homecare and Aged Care Equipment and Products (Fall prevention, Emergency distress Alarm, GPS Trackers for kids & Elderly and Security Cameras). As an importer and re-seller of quality Rehabilitation and Healthcare products, OMG Solutions Healthcare is a leader in the Healthcare and Residential Care Facility Industries.
Help Prevent Falls & Wandering
We specialize in wireless fall prevention and anti-wandering products.
Our Fall Prevention Exit Alarms are easy to use: Connect the weight sensing bed pad, chair pad, or floor mat to a fall prevention monitor. Then place weight-sensing pressure pad on a bed or chair, under a resident at risk of falling or wandering. Weight sensing floor mats are placed by the bed or door. When a resident attempts to get up, pressure is removed from the bed or chair pad or applied to a floor mat, which notifies a caregiver by an audible alarm, quiet pager, hallway alarm, emergency call light, or a central monitor so they can provide assistance when needed.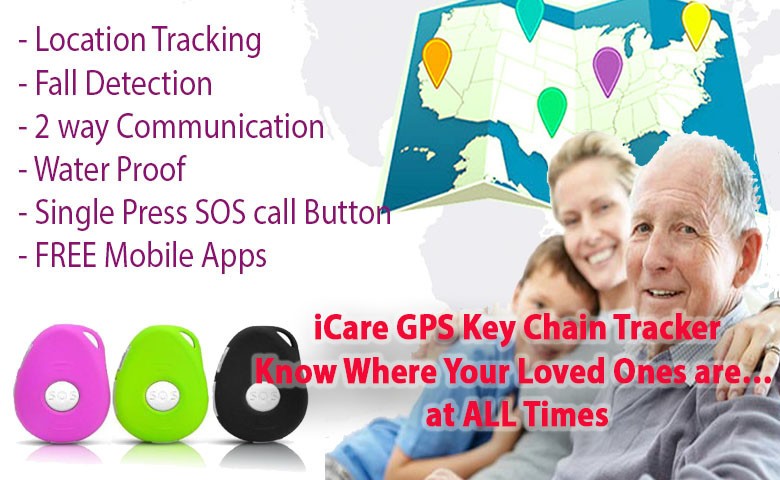 vCare Smart Home Security System WiFi/GSM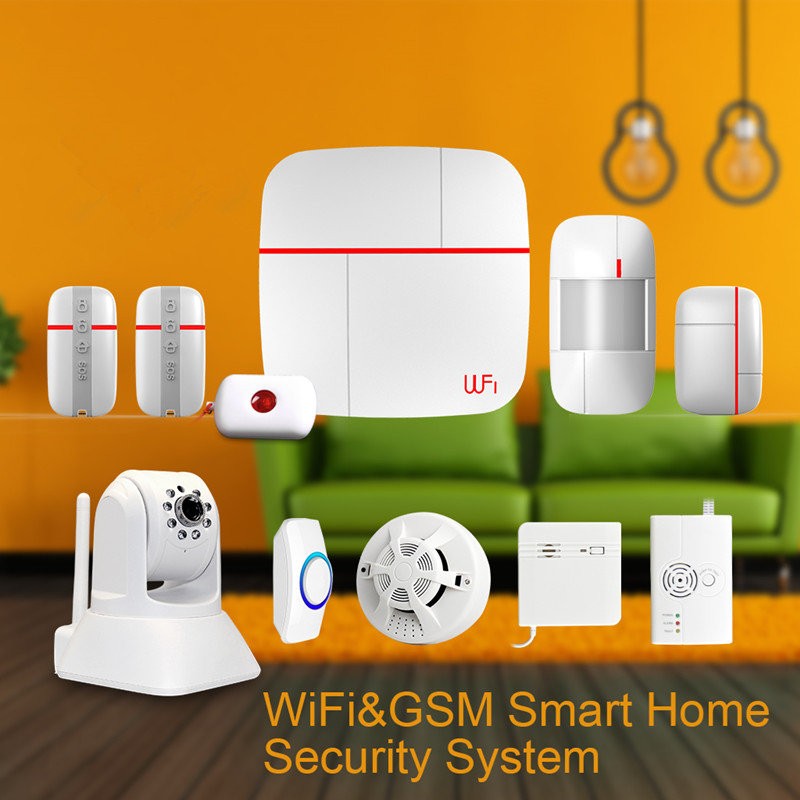 2189 Total Views
12 Views Today