Singapore Channel 8 News (27 Aug 2017)
OMG Solutions – We supply wide-ranging technological solutions such as fall prevention, emergency/distress alarms, GPS trackers and security cameras. Caregivers a for caregivers in easing their physical and emotional burden resulting from the demands of looking after the disabled or the elderly.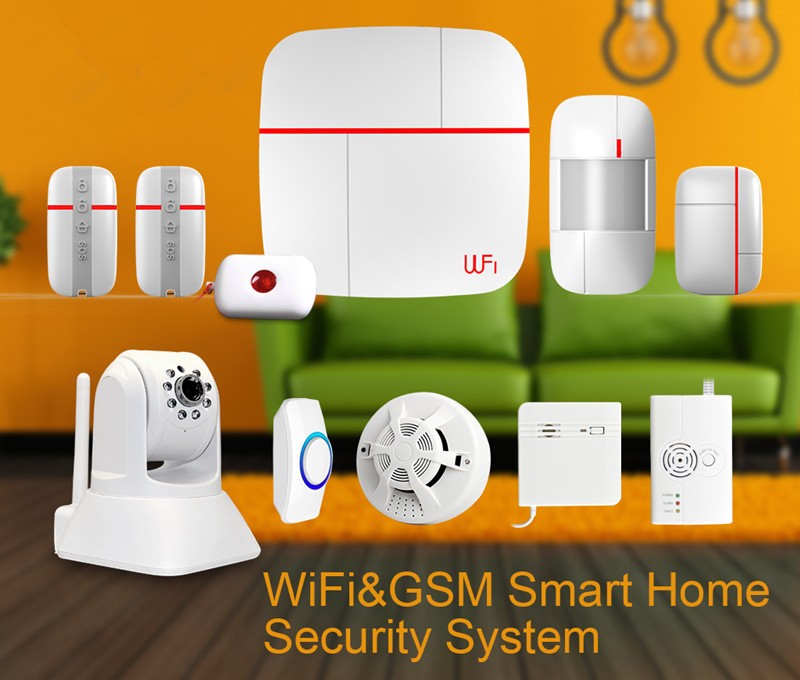 vCare is a security alarm system to be used for elderly, at home. The system provides a combination of uses, including home security, a healthy lifestyles and care for the elderly. It makes use of dual networks (WiFi and GSM/3G or 4G) to transmit information to trigger alarms – a simple, safe and fast method.
Whether you are in an office or on an overseas business trip, vCare is with you. You can easily know the status of your smart alarm system, monitoring your house and take care of your parents. It is even possible to check the humidity and temperature levels of house (both indoors and outdoors). With vCare, you can be assured of your safety and security.
Prevents falls & easy tracking of elderly
Our Fall Prevention Exit Alarms are easy to use: Connect the weight sensing bed pad, chair pad, or floor mat to a fall prevention monitor. Then place weight-sensing pressure pad on a bed or chair, under a resident at risk of falling or wandering. Weight sensing floor mats are placed by the bed or door. When a resident attempts to get up, pressure is removed from the bed or chair pad or applied to a floor mat, which notifies a caregiver by an audible alarm, quiet pager, hallway alarm, emergency call light, or a central monitor so they can provide assistance when needed.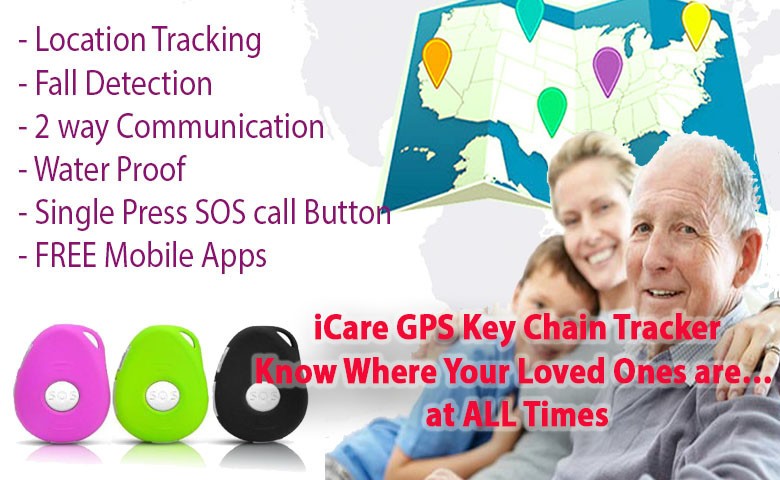 87077 Total Views
6 Views Today