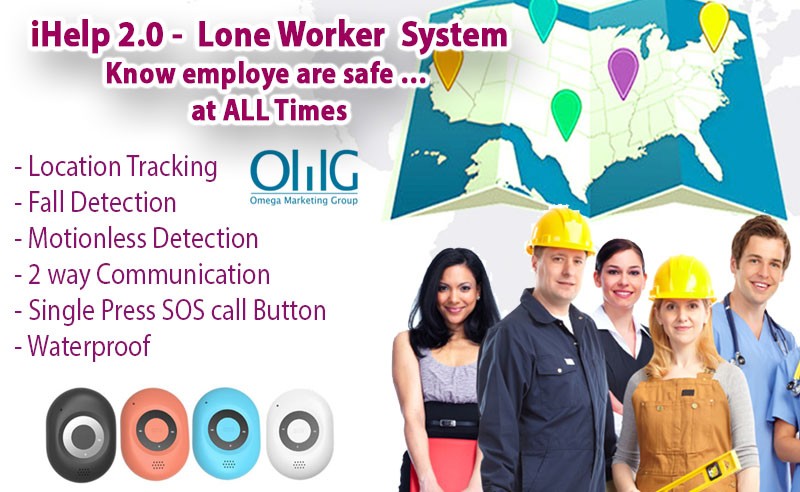 Slipping, tripping and falling are the main forms of workplace accidents that occur across many industries. Whether it be falling from heights or tripping over wiring, such accidents can cause serious injuries, and in extreme cases, even fatality for employees. Knowing immediately when such an incident occurs can allow employers to swiftly call for medical assistance and prevent dire situations. This is especially relevant to situations whereby employees work alone in an isolated environment, out of sight. They would find it difficult to call for attention in times of need when injured, and hence, man down alarms and devices act as a popular solution for such situations.
iHelp 2.0 Employee GPS Tracker Device can monitor the status of an employee in real-time. When there is a fall, iHelp 2.0 can automatically trigger an alert to another person's mobile phone, so that aid can be provided immediately
The employee can make calls or send alerts and notifications to the supervisor in case of an emergency.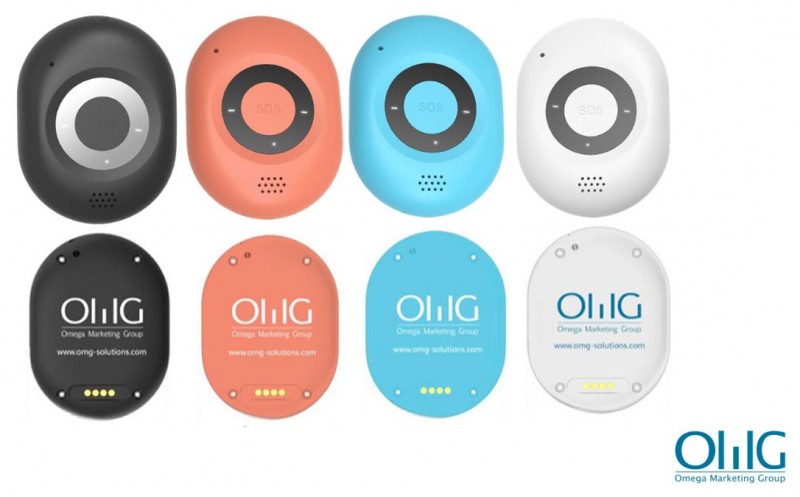 Product Featured in Local News
At-Risk Workers
For employees working in the most hazardous sectors such as construction, natural resources, healthcare, enforcement and transportation, Aware 360 offers complete safety solutions to employees to ensure every worker can receive assistance or medical help when it is needed most. Be it satellite (GPS) devices, smartphone apps or other wearable gadgets, we ensure the right technology is deployed for each unique situation.
          Best used for:
– Lone Workers
– Employees in Hazardous Environments
– Remote Workers
Fall Detection & Motionless Detection
Detect fall accurately with multiple sensor algorithms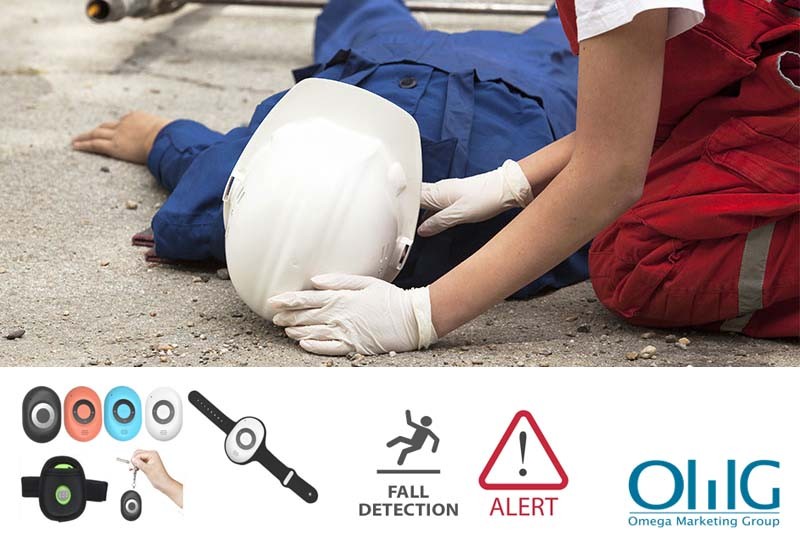 Location Tracking
Single Press to Call
Elderly is able to communicate with his family members with a press of a button during an emergency.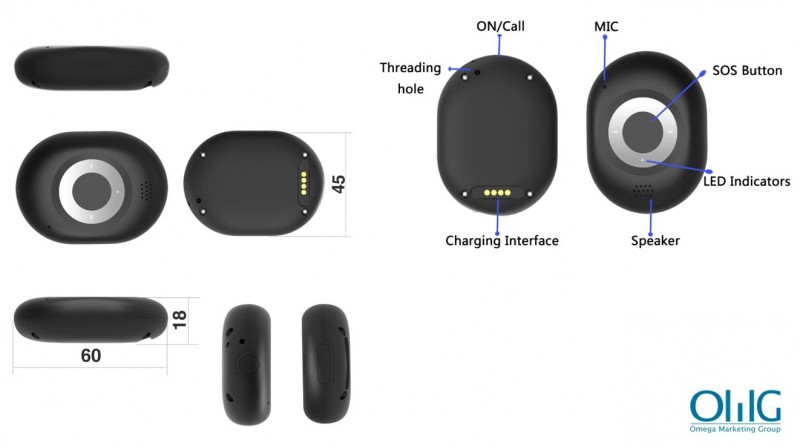 Convenient to Put-on/ Simple & Practical (4 Color)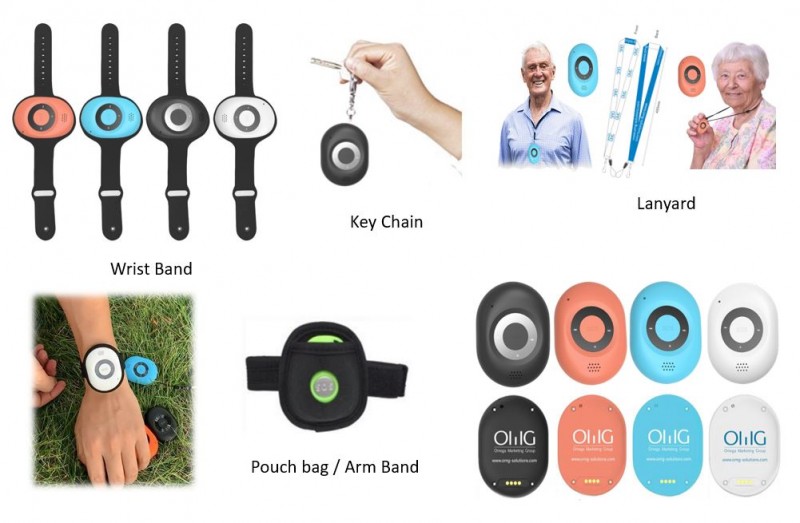 Web & Mobile Apps for Monitoring (historical route / real-time)
Web & smartphone application with a tracking platform will be provided. You can check up the device's location (historical route / real-time) with your PC, Tablet or Smartphone.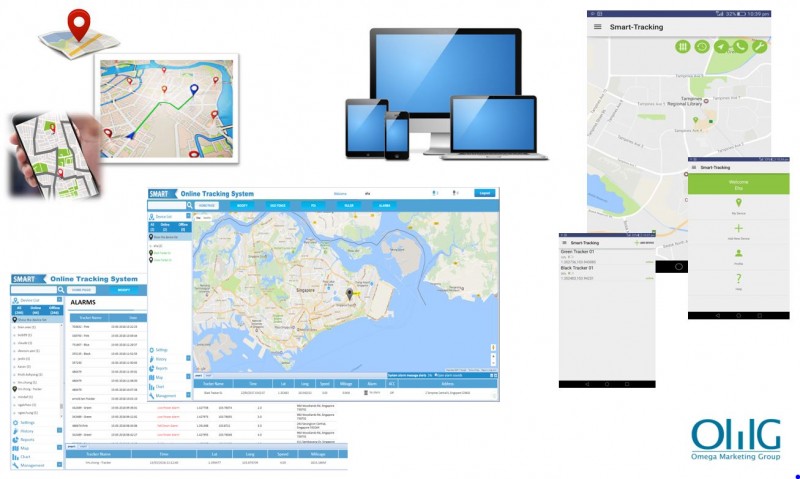 Accessories

Features
1. The world's smallest 3G (WCDMA) personal/asset GPS tracker
2. A docking station provides an alternative method to charge and make it a lot quicker and easy to use
3. Real time tracking by GPS satellite
4. Tracking by RF (not available now)
5. AGPS, TTFF in 30 seconds (10 seconds for GPRS included)
6. Fall down alarm for children and elderly, as well as patients
7. Built-in Vibration sensor
8. Includes rechargeable 900 mAh Lithium battery. Standby time: 10 days
9. Built-in 3D G-sensor for motion, shock alarm and power management
10. Voice monitoring
11. Two way Voice communication
12. Data logging: 60000 locations
13. GPRS blind area data re-upload function
14. Firmware upgrade over the air
15. Reply map link of current position
16. SOS emergency button
17. Geo-zone alarm, Over speed alarm
18. Movement alarm
19. U-blox GPS technology
WCDMA Specification
WCDMA Module: Telit UL865 ( 900/2100MHZ and 850/1900mhz ), 3G (WCDMA)
Supported Bands
EUx variants:
2 Bands GSM / GPRS / EDGE 900 / 1800 MHZ (2G)
2 Bands UMTS / HSPA 900 / 2100 MHz (3G)
* North America variants:
2 Bands GSM / GPRS / EDGE 850 / 1900 MHz (2G)
2 Bands UMTS / HSPA 850 / 1900 MHz (3G)
Communication: Embedded TCP/IP over GPRS class 10, SMS messages, Voice
Antenna: Built in FPC antenna
GPS Specification
GPS chipset: uBlox 0702(AGPS Support)
Channels: 50
Receiver frequency: 1575.42 MHz
Cold starts: approx 32S, typical TTFF (95%)
Warm start: approx 32S, typical TTFF (95%)
Hot start: approx: 1S, typical TTFF (95%)
Antenna: Built-in ceramic antenna
Charging voltage: DC5V
Backup battery: Rechargeable, 3.7V, 800mAh (Li-Poly)
Connectors: Micro USB connectors
SIM card: Micro SIM card
Accelerometer: Built in 3G motion sensor
Flash Memory: Built in 8MB memory
Normal current consumption: 40~60mAh
Sleep current consumption: 5~10mAh (GPS off)
Environment
Operating Temperature: -20°C to +80°C
Storage Temperature: -40°C to +85°C
Humidity: 5%-95% non-condensing
Mainframe Dimensions: 61mm X 44mm X 16mm
Weight (NET): 30g
Certificate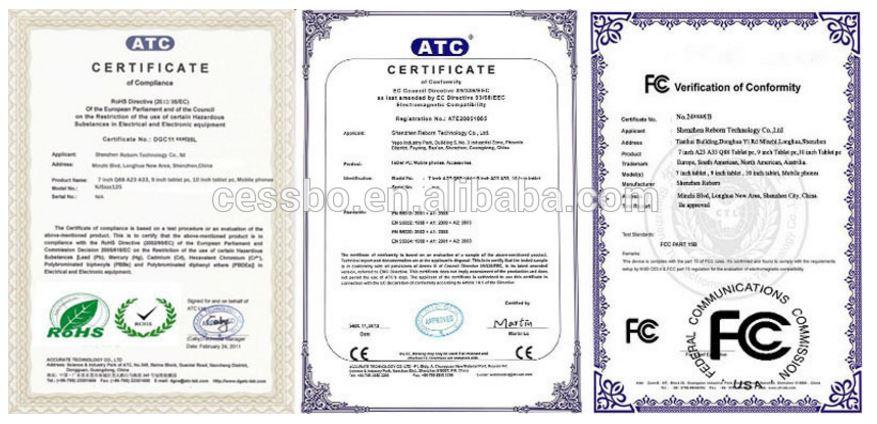 iHelp Man Down System – Lone Worker Safety Solution Customer List
51888 Total Views 68 Views Today