Smart Anti-lost Alarm, shows the location of your item with finder on your phone
Remind: Ringing, flash
The maximum range alarm distance of the device is up to 20m
Super-thin body with simple modern design makes it easily fits into your wallet, purse and key rings, etc
Support the Bluetooth 4.0 and Android system version 4.3 and above;
Multi Function , not just a finder , it also works as the shutter Button of your phone camera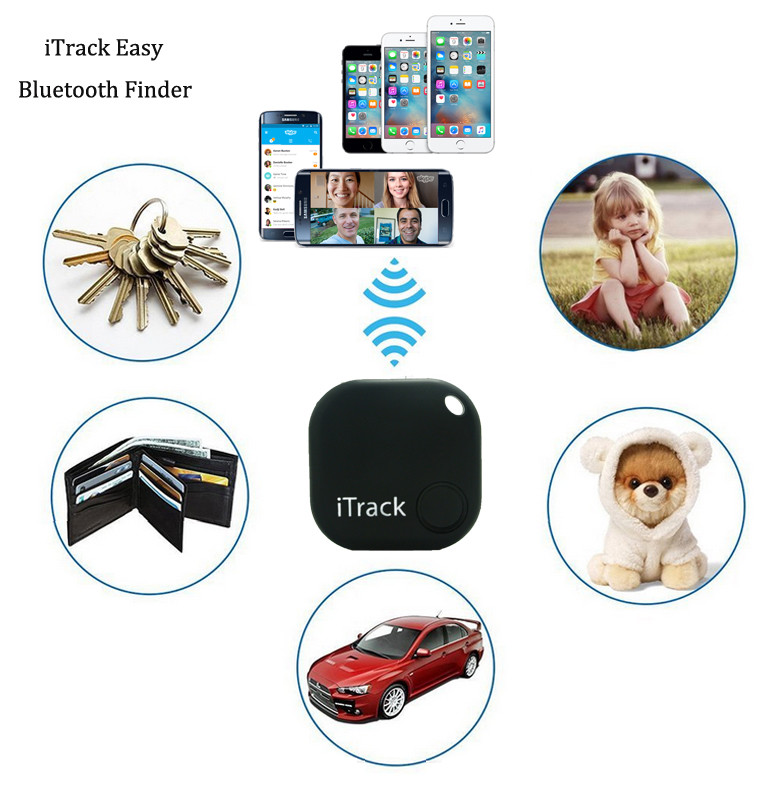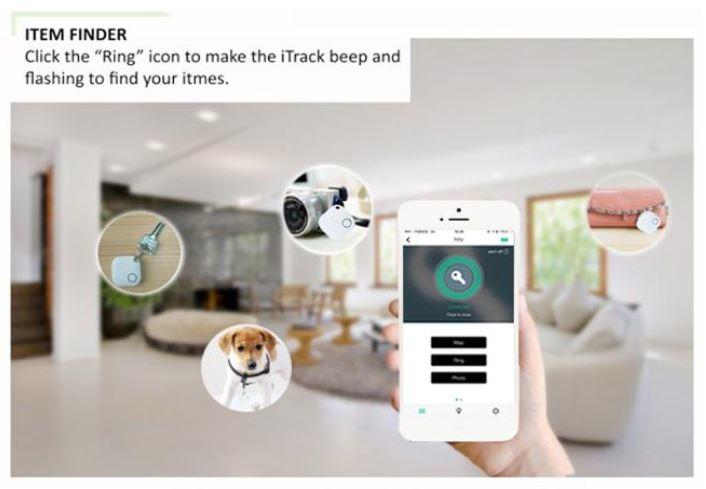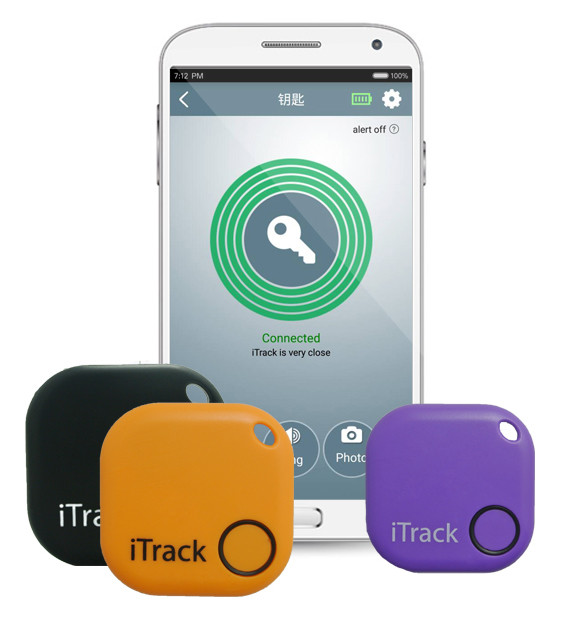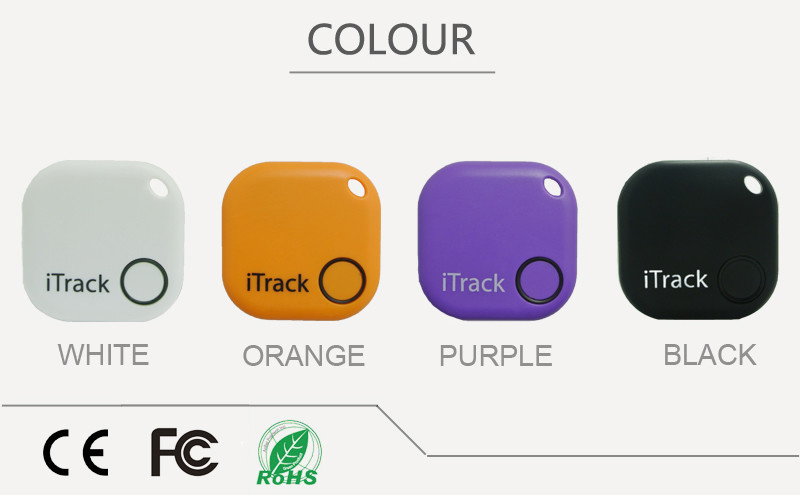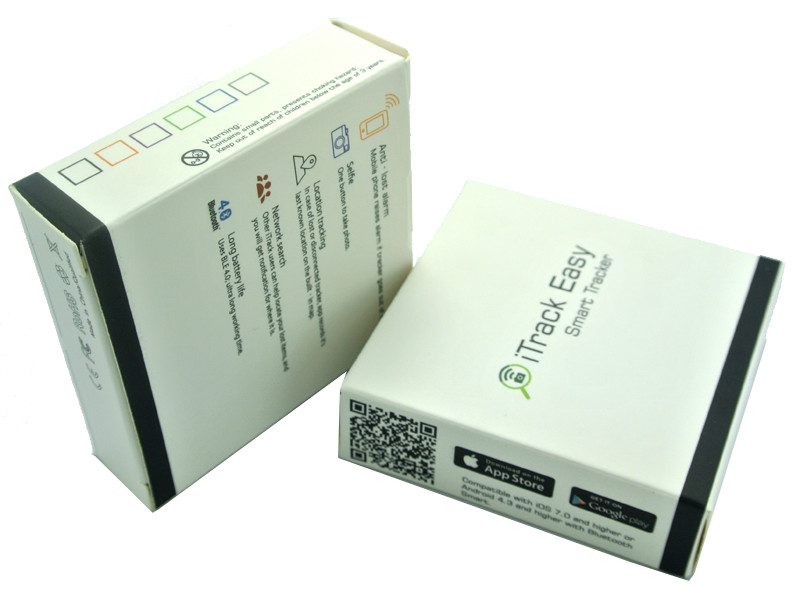 Feature & Advantage
1. Item finder & phone finder: Find the iTrack via phone or find the phone via iTrack device
2. Lower Power consumption:Adopts low peak current design;
3. Sleep Mode Function:You can set up it, and then save your battery life.
4. The remote control: The maximum distance between the device and phone is up to 50meters.
5. Faster connection:The products can be quickly connected with your phone within several seconds.
6. Loud Alarm And Flash Reminding Function:85 DB alarm,when your device with your belonging items is out of the distance of your phone, it will remind you.When you in the dark place, the flash light will remind you.
7. Network search:if you cannot find you lost items, you can mark as lost, then our iTrack easy network may help you to find the lost valuable items.
8. Separation alarm: The phone will alarm when the phone and iTrack device is out of range.
9. Cloud sync services: Automatically sync the iTrack item list from cloud even you change new phone.
10. Silence period and Wifi Safe Area: to avoid unwanted separation alerts;
11. Navigational guidance: Navigation to your lost item or find the way back.
12. Camera remote; one button to take photo
13.  Support multi-language. We already have English, France, Germany APP, if you need, we can also add our local language for you.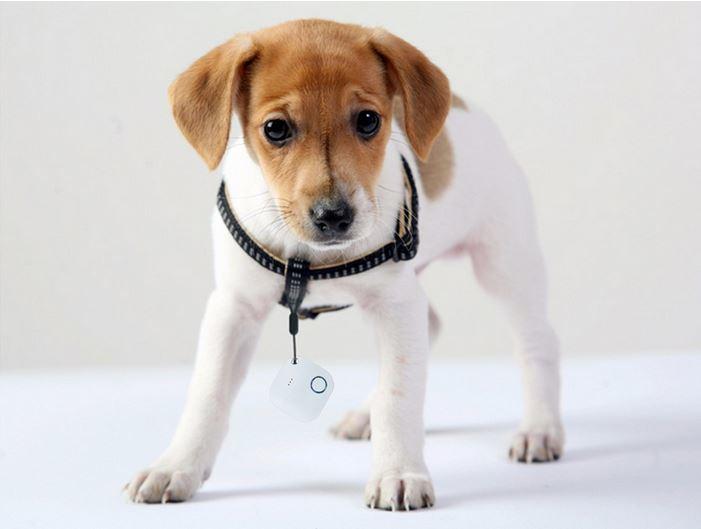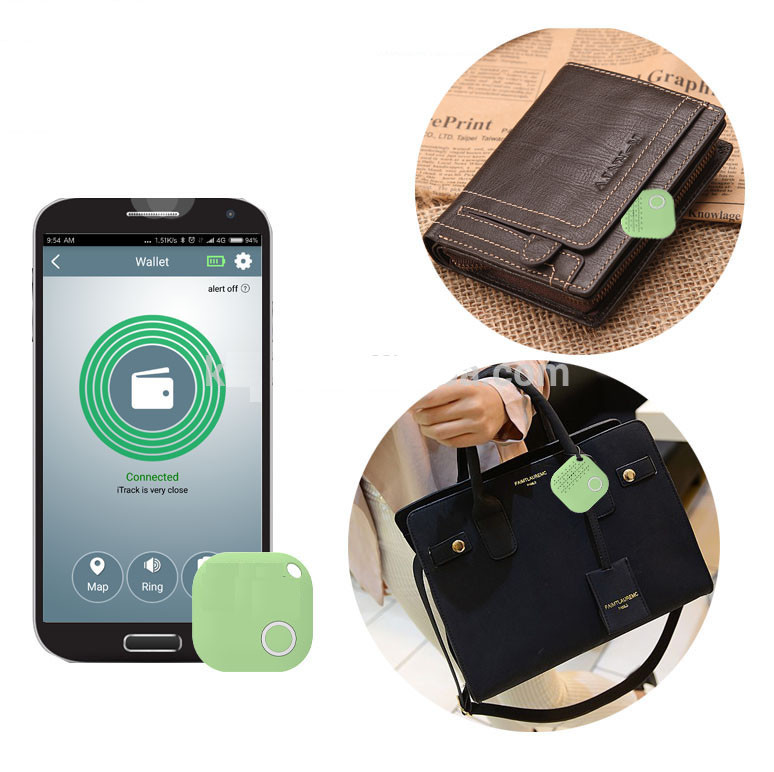 4682 Total Views
1 Views Today