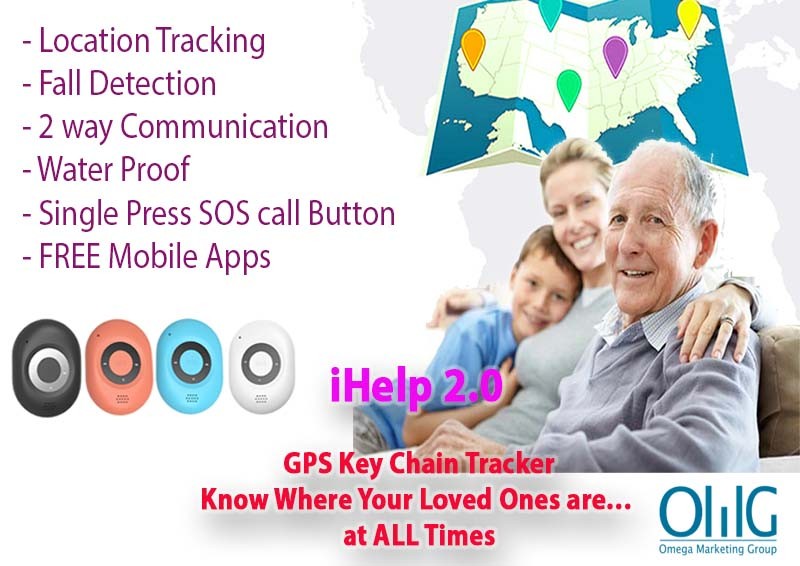 Why Us? Free Access to Tracking App – Android, IOS & Web-base Portal (Free lifetime subscription for Home User – No Monthly/Yearly Fee). 
iHelp 2.0 Adult GPS Tracker Device can real-timely monitor the status of the seniors, when there is a fall, iHelp can automatically trigger a SMS and call to 5 family members, so that aid can be provided immediately.
The iHelp 2.0 Adult GPS Tracker Device helps families and the senior suffering from memory-related problems. If you have a parent or family member who shows a consistent pattern of forgetful behavior, or may struggle living an independent life, iHelp 2.0 Adult GPS Tracker Device will make your life easier and less stressful. iHelp 2.0 is extremely valuable because it will alert you or record if an senior person is:
* Wandering off or lost in a familiar or unfamiliar location.
* Safe inside or around their home.
* GPS tracking systems can provide certainty, safety, and security that can make the difficult road of memory-loss a little easier and less stressful for everyone involved.
If the elderly feel unwell, he/she can press the Call Button for three seconds to make a calling to the related phone. iHelp 2.0 Adult GPS Tracker Device transmits SMS by GSM wireless network. iHelp 2.0 is small, elegant and portable. It is an intimate partner for elderly.
iHelp 2.0 – Adult GPS Tracker Device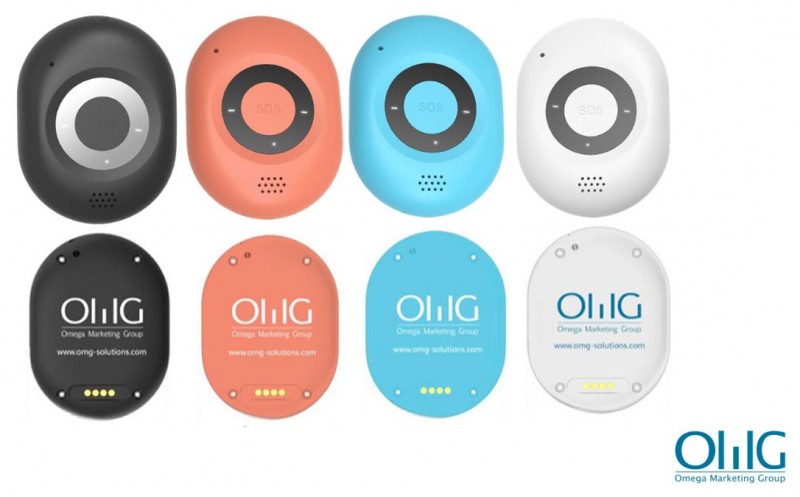 Product Featured in Local News
Fall Detection
Detect fall accurately with multiple sensor algorithms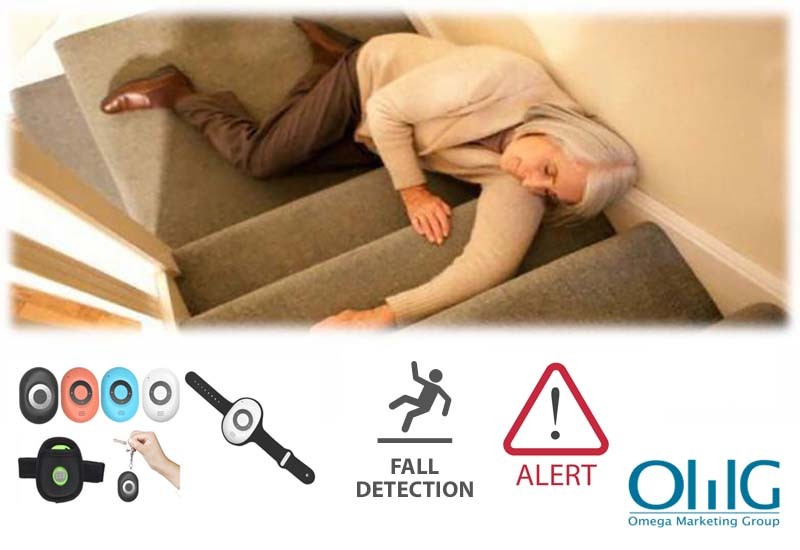 Location Tracking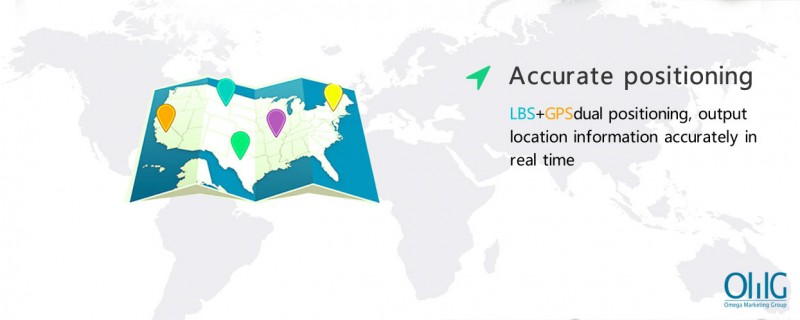 Single Press to Call
Elder is able to communicate with family member during emergency with a press of a button.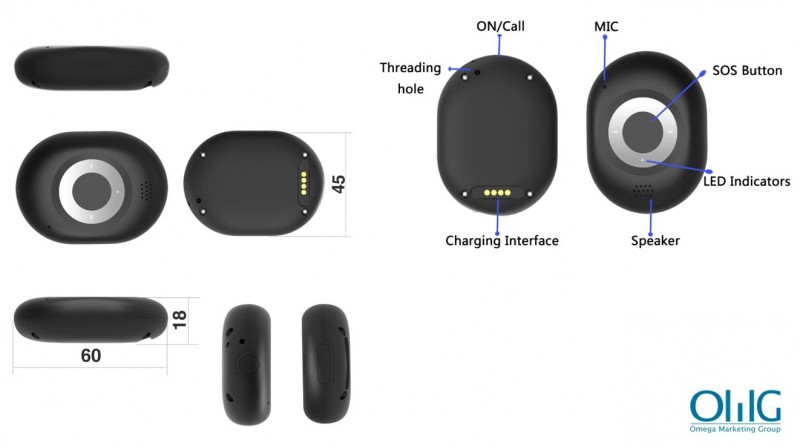 4 Color – Convenient to Put-on/ Simple & Practical

Web & Mobile Apps for Monitoring (historical route / real-time)
Web & Smartphone APP tracking Platform will be provided. You can check where are your device location (historical route / real-time) by using your PC, Tablet or Smartphone.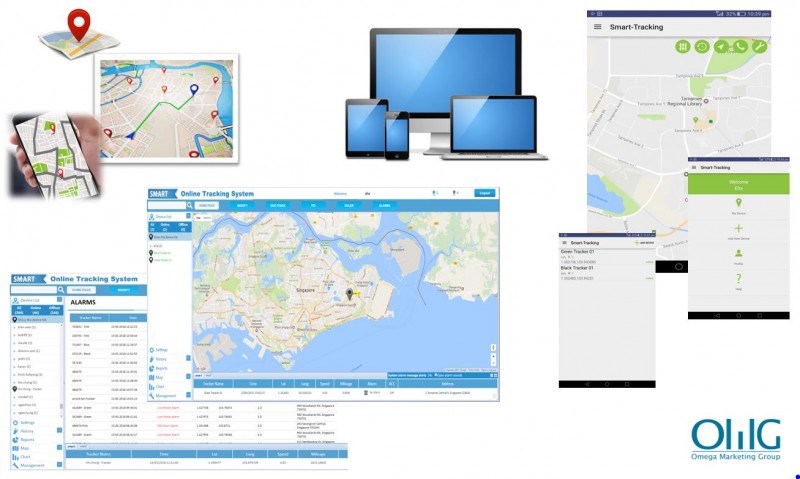 Accessories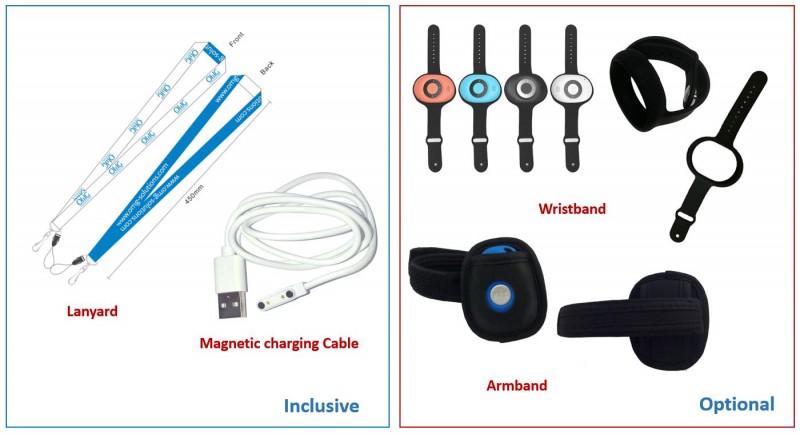 Specification
Size: 60mm * 45mm * 18mm
Weight: 30g
2G Frequency: 850/900/1800/1900Mhz
3G Frequency: UMTS/HSPA (850/900/1900/2100Mhz)
GPS Chip: U-Blox 7 (Support AGPS)
GPS Sensitivity: -163 dBm
GPS Accuracy: <3m
WIFI Accuracy: <3m
WIFI Frequency: 802.11 b/g/n, 2.4G
Sensor: Motion & Vibration Sensor
Connectors: 4 Pin – Magnet for Charging
Microphone & Speaker: Built-in
Antenna: Built-in ceramic and FPC antenna
SIM Card Slot: Nano Sim-card
Charging Voltage: 5V DC
Battery: Chargeable 3.7V 800mAh
Standby Current: ≤2mAh
Temperature: Operating Condition:- 20°C to +65°C; Storage Condition:- 30°C to +60°C
Relative Humidity: 5% – 95% (Non-condensing)
Hot Start: Approx 1s
Warm Start: Approx 2s
Cold Start: Approx 25s
Waterproof: IP66
Video
Certificate
28438 Total Views
3 Views Today