Features
4G Connectivity – Support various 4G bands, it will fall back to 3G/2G when there is no 4G coverage.
Charging Base (Inclusive) – You simply drop your GPS056D onto the charging base and walk away.
SOS Alarm – It sends SOS alarm in real-time with the complete location details of the device if a person that is in danger presses the SOS/panic button. ☆ Voice Prompts Let you know the time and the status of your device, Ex: your alarm has been activated. Calling contact number 1. Now time 11:45.
Two-way Calling – Use two-way calling to call your loved ones at any time, they can even call you with the touch of a button.
Fall Detection Alarm – Be notified if a potential fall or collision has taken place. Fast alerts allow you to react promptly.
Set up Geofences & Alerts – Set multiple Geofences and receive alerts as a device enters or exits a particular area.
4 Locating Technologies – Real time tracking, up to 4 location technology: GPS, WIFI, Bluetooth and LBS.
A-GPS – Support Assisted GPS works using a network of satellites to quickly identify your location. Faster than conventional GPS, A-GPS works faster, which means help gets to you quickly.
Waterproof Wear in the shower- Fall in the shower- Get immediate assistance.
Bluetooth 5.0 connectivity –  Connect to your charging base for indoor locating.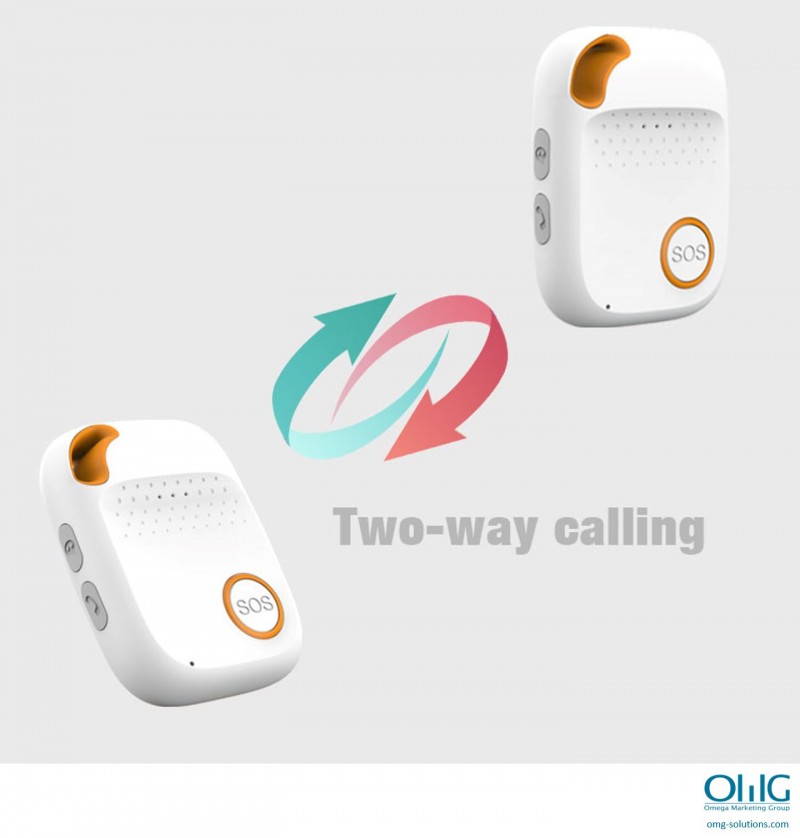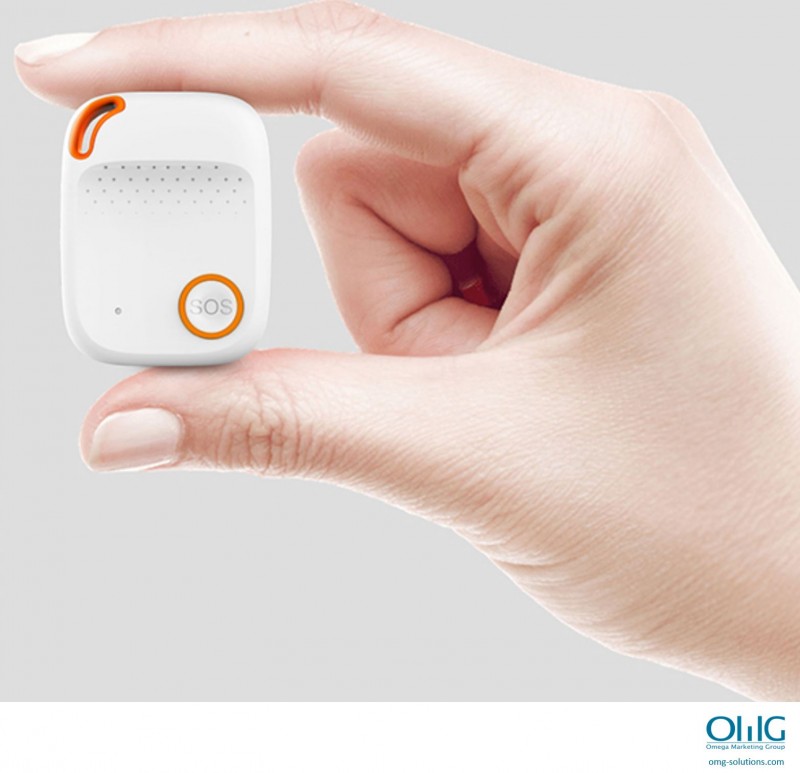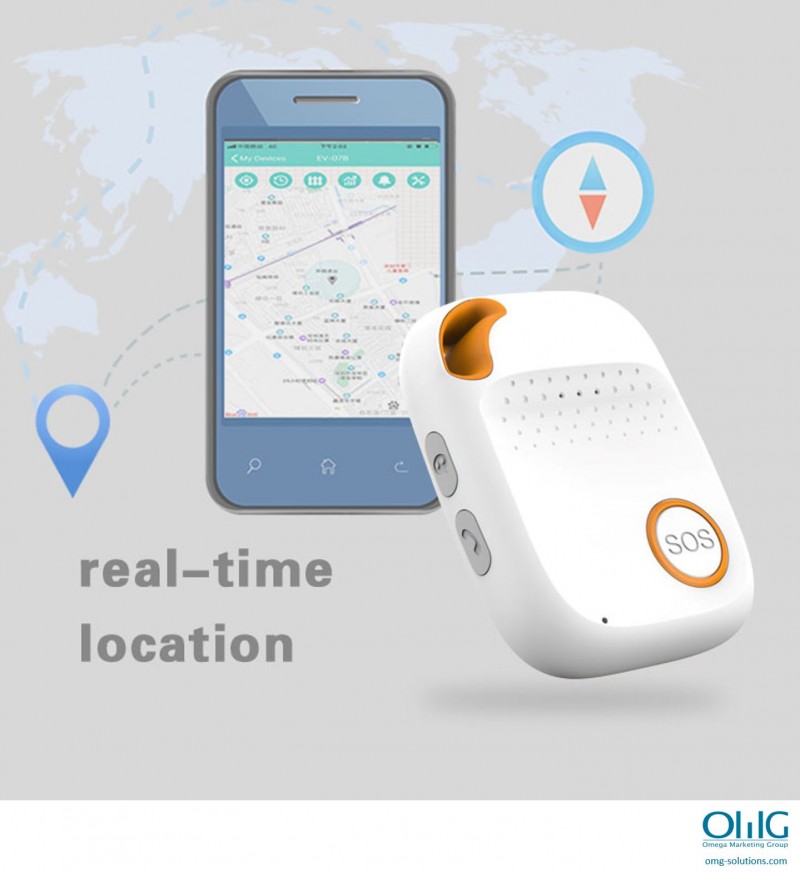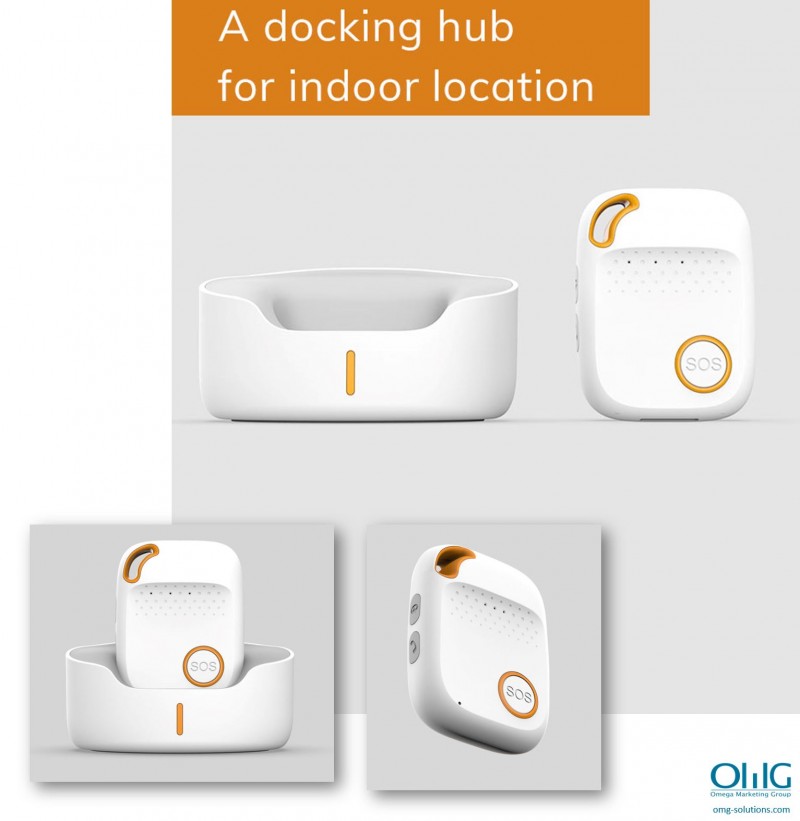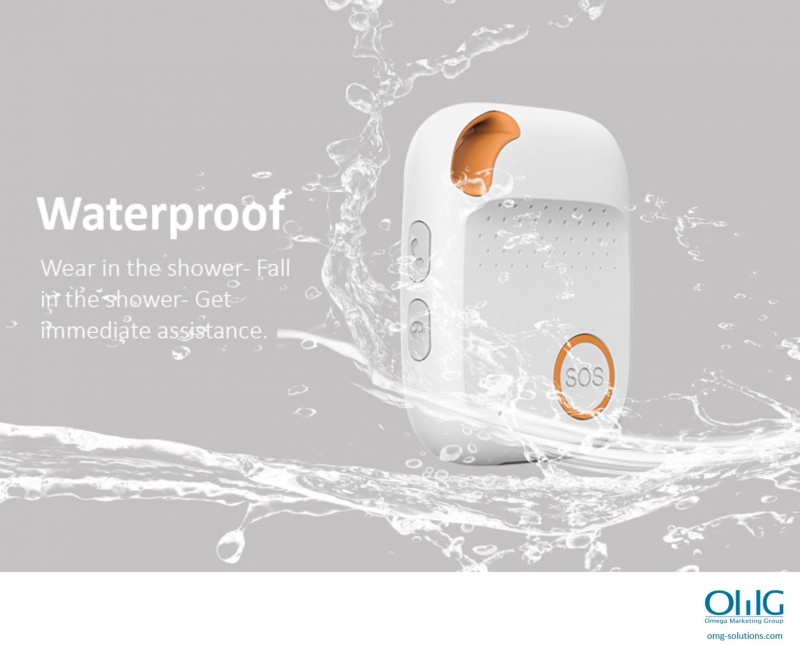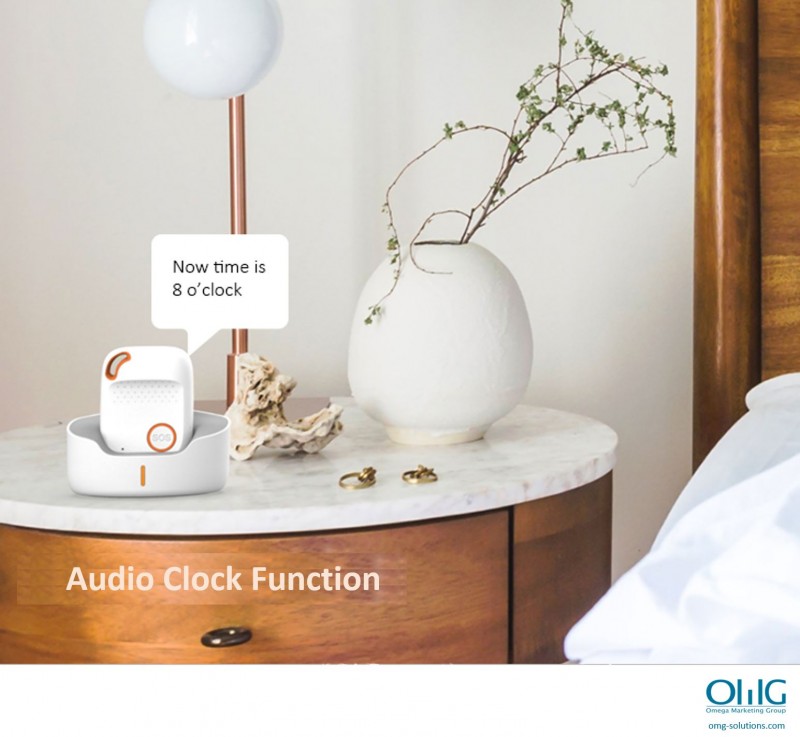 How the fall detector works
The fall detection device contains a 3D accelerometer sensor that measures movements in all directions. Once the device detects a fall it sends a text message to up to ten phone numbers informing that there is an emergency and automatically dials the first saved number. If this call is not answered, it will automatically select the next number and so on. If nobody picks up, the detector repeats the process 5 minutes later until someone answers or the SOS button is pressed.. Once someone at one of the phone numbers picks up, you can speak normally over the detector, as over a regular mobile phone. The fall detection can then be switched off. The device detects a fall based on multiple criteria. It registers an impact using the dip angle after it has been in a horizontal position for 10 seconds. The integrated fall detection has 9 different sensitivity levels that you can select to prevent false alarms.
| | |
| --- | --- |
| Product Name | Medical alarm |
| Dimension | 62mm*47.5mm*18mm |
| Weight | 54g |
| Battery life | Up to 120 hours |
| Waterproof | IPX7 |
| SIM card | Nano SIM card |
| WIFI | 802.11 b/g/n, 2.4G |
| BLE | BT5.0 LE |
| Sensor | motion & vibration sensor |
6439 Total Views
2 Views Today