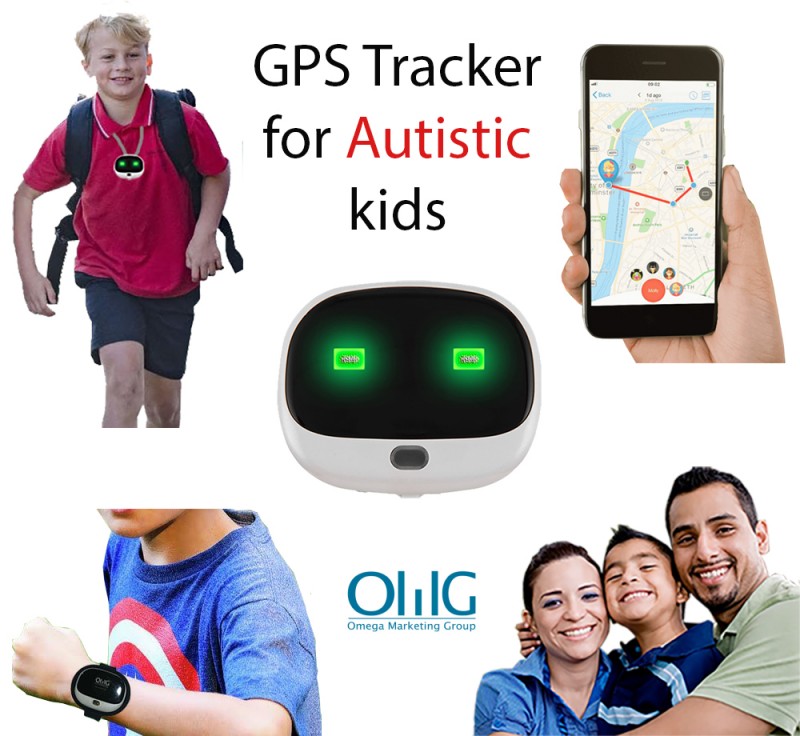 Main Function :
1. Support 4G/3G/2G Network: Stronger signal, wider network cover, faster network speed.
2. Waterproof IP67: Real water proof device, can be used under water.
3. Smart Lantern: Can be turned off or on automatically with the ambient light.
4. Real Time GPS Tracking: Locate your loved ones anytime anywhere, safeguard them all the time.
5. GPS+WIFI+LBS Multiple Positioning Modes: the device can automatically recognize the positioning network and switch the positioning mode automatically too, indoors using LBS positioning mode while outdoors GPS positioning mode. Accurate real time tracking & device position data uploading automatically
6. Historical Route Track(Footprint Record): the movement route of the GPS user in the latest 3 months will be recorded for future checking, so you can track all the places the GPS holder has been to,easier to find the lost.
7. Electronic Fence Alarm(Geo-fence ): you can set a safe area( the GPS user as center) to keep them(such as your kids, elders, disabled) inside the area, when the GPS holder gets out of the safe area, the device will automatically raise an alarm in your phone application.
8. Low Battery Alarm: when the GPS track is running out of battery power, a low battery alarm will be sent to the application and monitor number.
9. Remote Listening: with this feature, you can listen to the device secretly without being heard.
10. Call Feature: You can use this device to track and protect your pets, and call him back remotely via calling feature.
Specification
1. Structure
Colour
Black, Golden, White
Button

One button(power button)

GPS antenna
Built-in high sensitivity ceramic antenna
GSM antenna
FPC
Battery
500 mAh
SIM card slot
One slot
2. Hardware
Network
Version A:

FDD-Band 1/2/3/5/7/8 TDD-Band 38/39/40/41

WCDMA-Band 1/2/5/8,GSM-Band 2/3/5/8

Version B:

FDD-Band 1/2/3/4/5/7/8/12/20/28A

WCDMA-Band 1/2/5/8, GSM-Band 2/3/5/8

GPRS
Class12
GPS signals
L1,1575.42MHz C/A code
GPS Channels
20 channels
GPS Positioning accuracy
5~15m
Accuracy base station location
100-1000M
Minimum standby current
<0.5 mA
Average standby current
<2.5 mA
Average working current
<55mA
Temperature
-20~70℃
Humidity
5% to 95% no condensation
Certification
CE, ROHS, FCC and etc.
GPS antenna
Built-in high sensitivity FPC antenna
GSM antenna
Built-in four frequency PIFA antenna
MIC
Supported
Supported OS
Android 2.3 and above, iOS 5.0 and above
10810 Total Views
1 Views Today