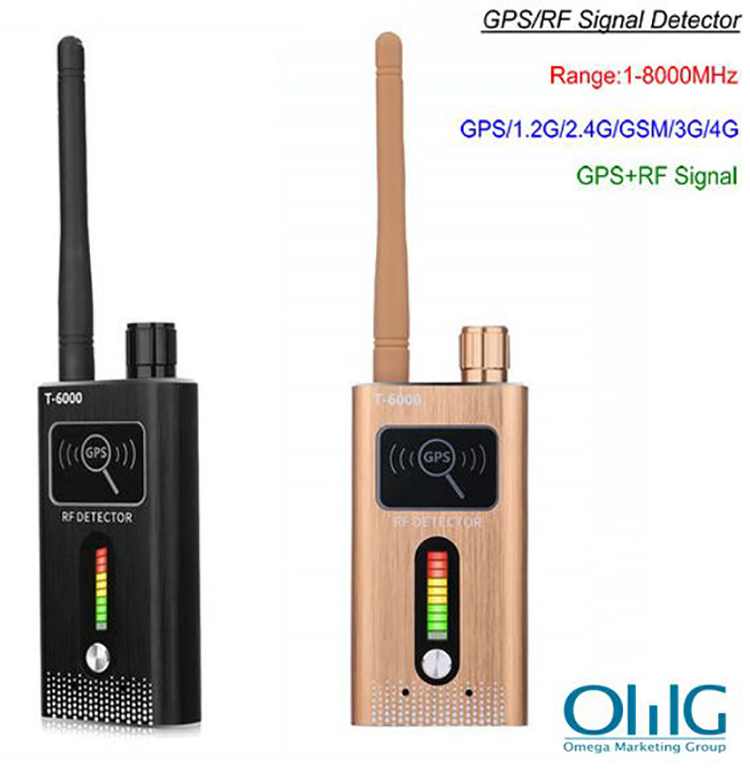 Product Description
Professional radio detection device, high sensitivity, adjustable threshold, large range of frequency detection
* Easy to use (only switch+sensitivity knob), Sound and light , alarm indicator, accurate and reliable
* Able to detect Mobile, unicom, telecom, 2G. 3G. 4G Card for bugs and locator
* Able to detect Hith-speed upload GPS locator packet locator
* Able to 1.2G/2.4G wireless camera
* Able to hidden 5.8GHZ wireless camera and Wireless eavesdropping.
Specifications
Frequency Range: 1MHz-8000MHz
Detecting the dynamic range: >73Db
Detection sensitivity: ≤0.03mw (main frequency)
Detect range:
2.4GHz wireless camera: 10m2 (standard 10mW carmera)
1.2GHz wireless camera: 15m2 (standard 10mW carmera)
Mobile: 2G,3G,4G:10m2
Indicating: 9 level LED Luminous instructions/modulation ,sound instructions
Power: built-in 3.7V lithium polymer battery
Working current: 60mA working time: 10-15 hours
Material: aluminum alloy+ ABS
Volume: 115x52x20mm
Application
1. Whether Car or office is installed Wireless bug or location tracker
2. Whether your cellphone was Eavesdroped or abnormal(send the signal without no reason when in stand-by mode)
3. Whether there is the Radiation from the roof base station on your Working environment, and residential buildings
4. Whether Drone cameras are focus on you from the window
5. Detecting Wireless network signal, cell phone base station signal, wireless surveillance system
6. Whether there is hazardous electromagnetic radiation was caused by revealing of microwave oven
7. Whether there is suspicious wireless signal
8. Detecting restrooms, hotels, school hostel, and changing rooms
9. Business negotiation, school invigilators, factories, military facilities
10. Radio wave between mahjong table and action in coincidence
11. Mortgage car,the second car,pawnbroker,bonding company,small loans company,Information finance corporation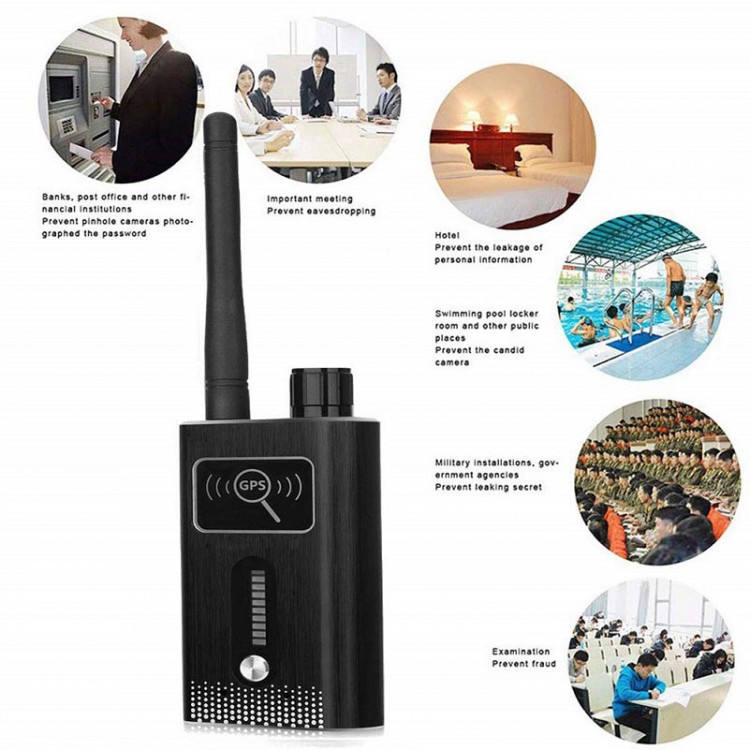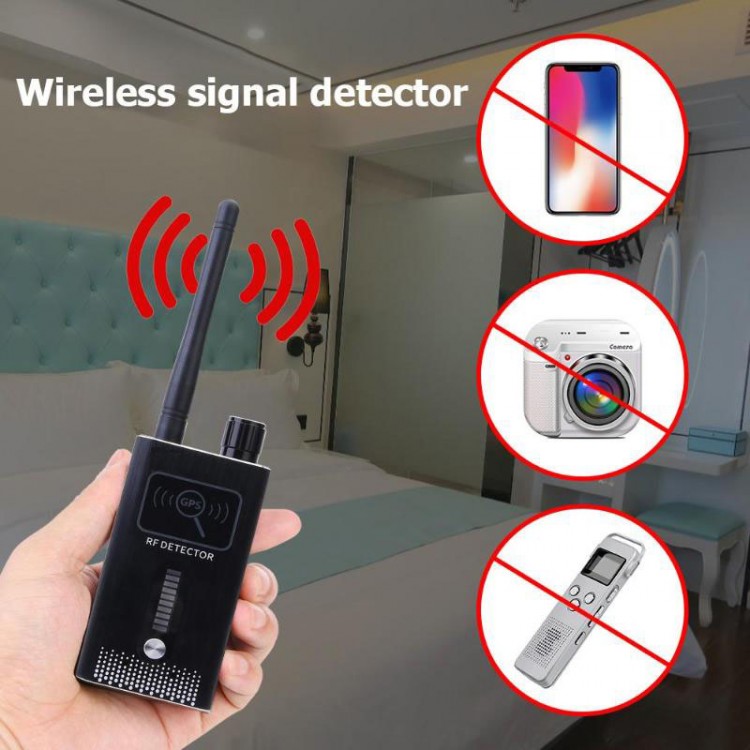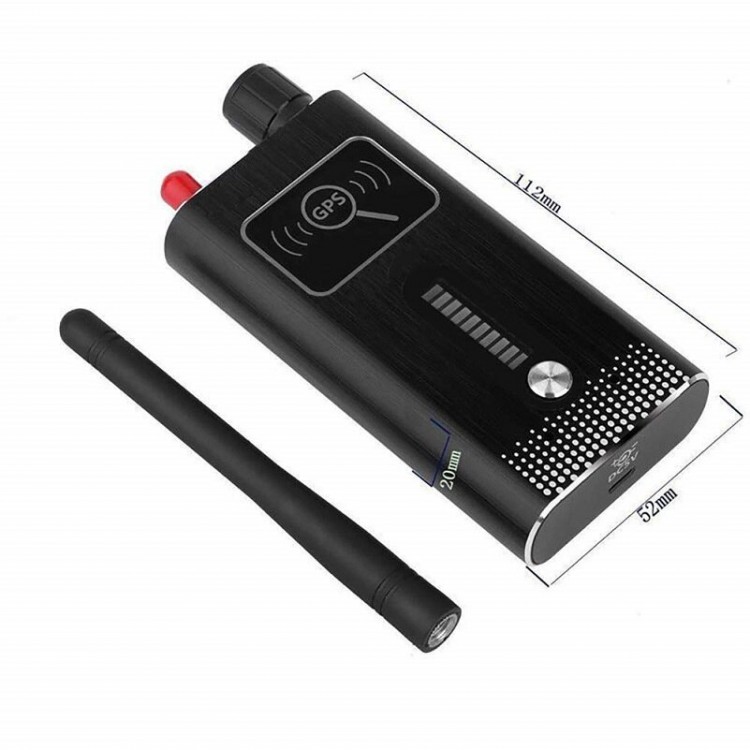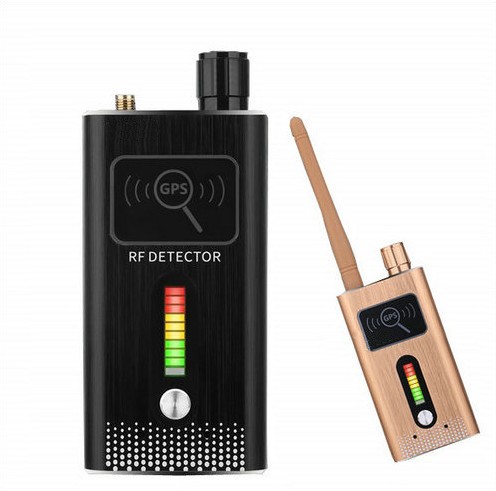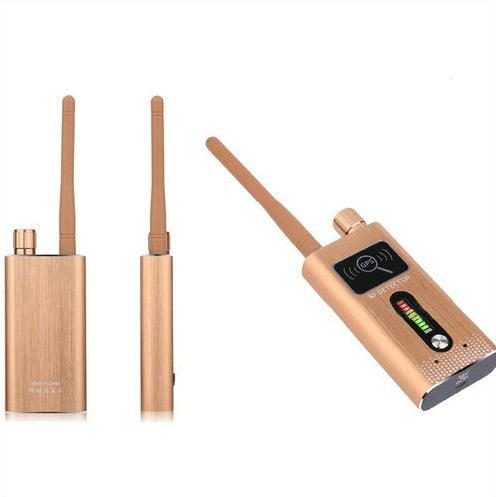 6842 Total Views
1 Views Today