About the product
Loud: 130 db. siren

Compact: Only 3.4 x 1.22 x 0.51 in. + TSA approved

Light weight: Less than 1 ounce (20g)

Long lifespan: 30 minutes total alarm use

Multiple use: Reinsert pin and use again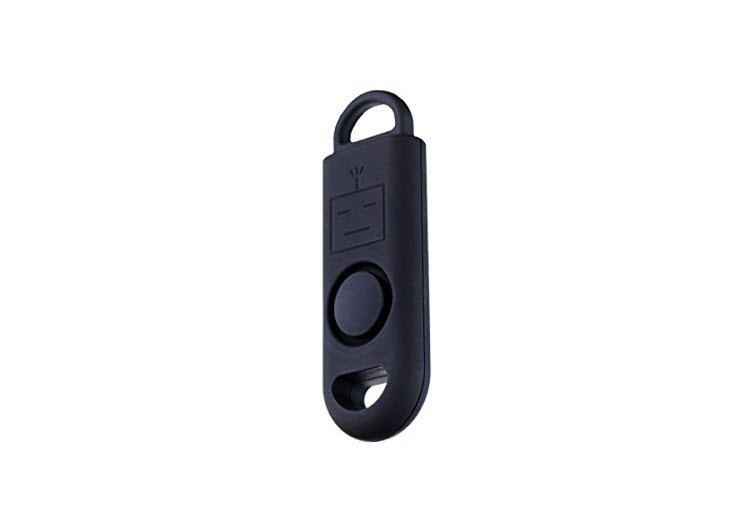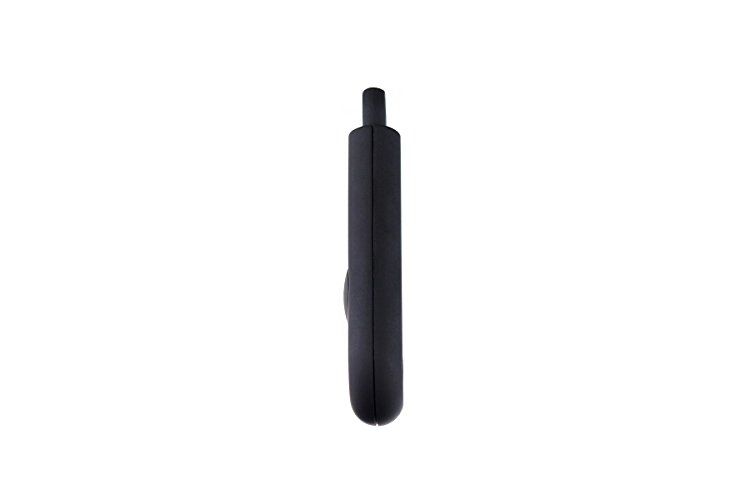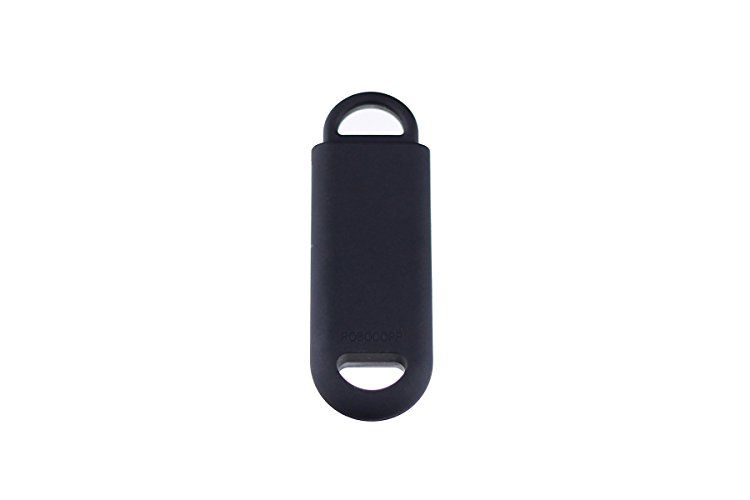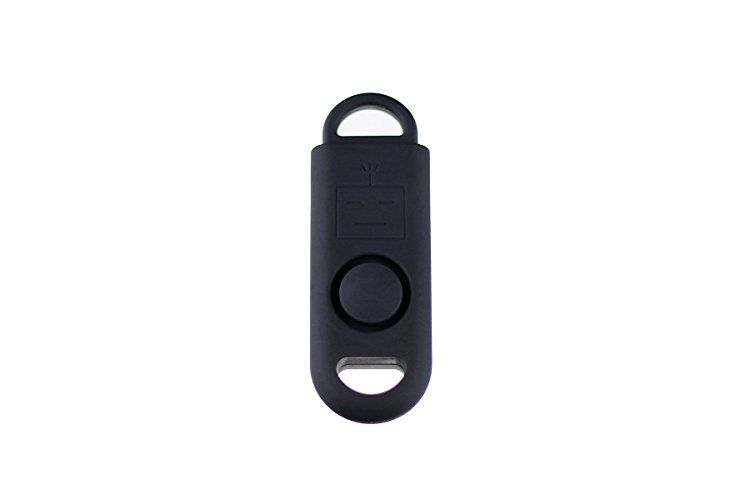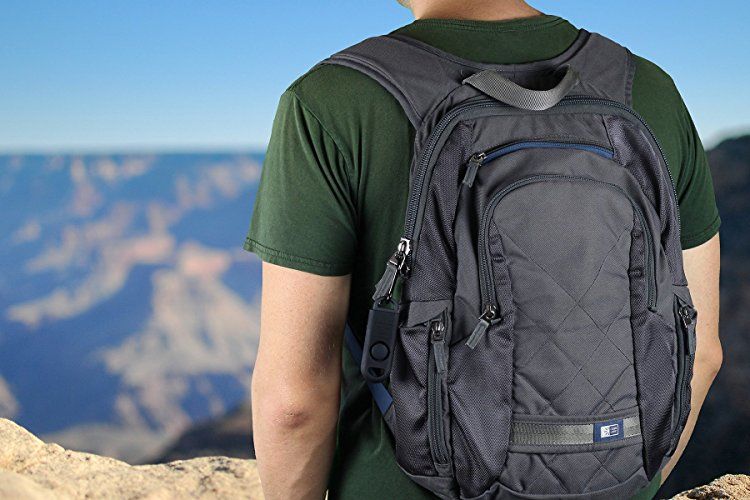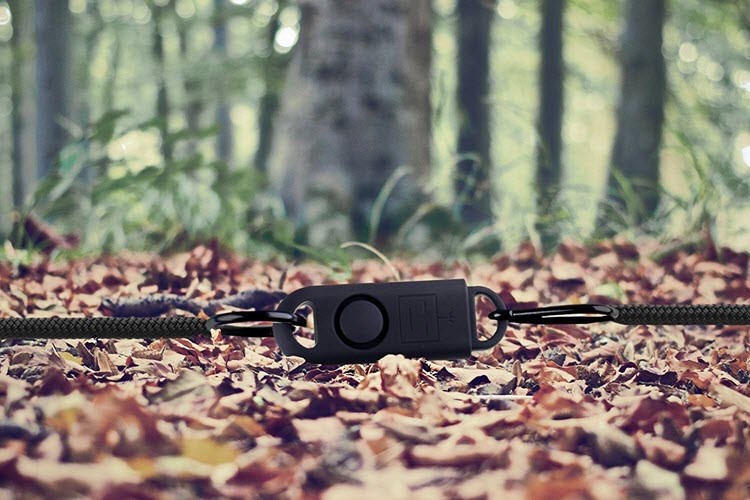 Product Description
We are born explorers. The SOUND GRENADE+ helps us explore with confidence. It is an ultra-compact personal alarm, small in size but big in sound. Once you pull the pin, the device emits a 130 decibel (ambulance-level) alarm. The siren will sound continuously for 30 minutes unless pin is returned to device. The SOUND GRENADE+ allows maximum utility for those intending to use in the outdoors with a rugged rubber water-resistant shield. The extra bottom hook feature allows easy construction of a tripwire or campsite alarm. INCLUDED: Battery and Metal Carabiner.
Simple and Sleek
Simplicity is the key in any great product. Personal safety is no different.
Compact and portable
How can you carry something big and bulky? The answer is you can't. We've created the World's Smallest SOS alarm. In fact, if you find a smaller+light+louder one, we will give you ours for free.
Instant Activation
Just PULL THE PIN to activate.
Instant Clip
It comes with a pre-installed carabiner (metal hook) so you can clip on a keychain or backpack with extreme ease.
Tripwire Ready
It comes with an extra hook for a quick and easy tripwire or perimeter alarm for your campsite or camper van.

Personal Safety Tech, done right
We design and manufacture the best personal safety devices in the world.
4930 Total Views
3 Views Today