If the staff need help, he/she can press the Call Button for three seconds to make a calling to the related phone. iHelp Emergency Help Button Device transmits by GSM wireless network. iHelp is small, elegant and portable. It is an intimate partner for your staff.
How it works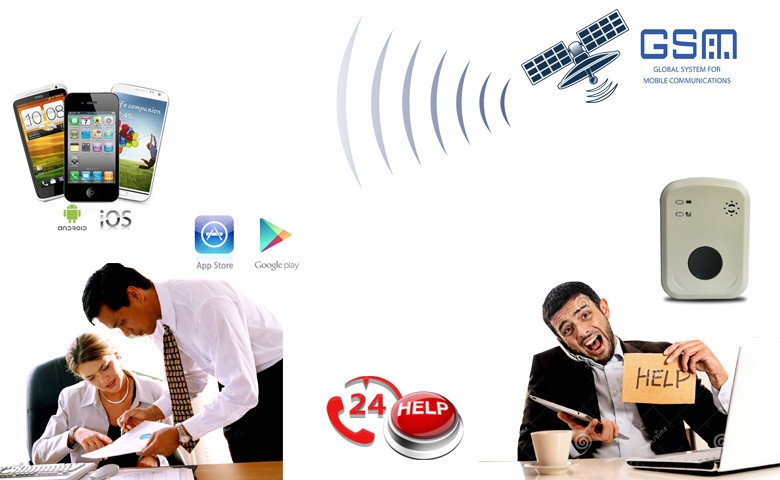 Single Press to Call
Staff is able to communicate with their Managers during emergency with a press of a button.
Convenient to wear, simple and practical
Mobile Apps for Monitoring
Simple Apps, power features

Features
* SOS Help Button
* Time Reminder
* Low Battery reminder
* 72 Hour Use per Battery Charge
* Support Both Prepaid / Postpaid SIM Card
* Lightweight * Small in Size – 2 7/8 x 2 x 3/4 "- Compact yet powerful communication capabilities.
Insert SIM card


5317 Total Views
4 Views Today